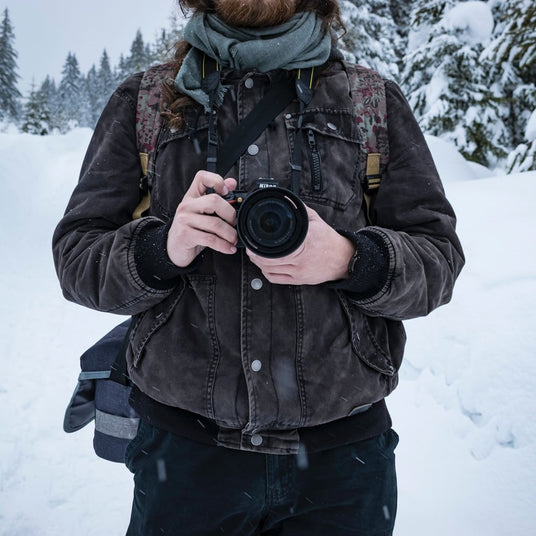 Partnering
Photographers
If you have photography skills or is already a photographer right now, let us work together as we're opening fixed rate photographers section on our website soon.
Wedding Photos, School Photos, Outdoor Shots, Product Photography, Model Shots, Portrait Shots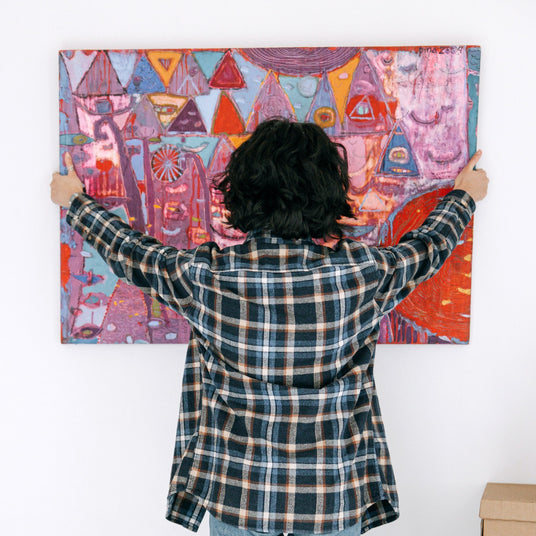 Partnering
Picture Hangers / Handymans
If you have the skills to knock a few nails and hang a picture straight, let us work together as our customers need someone experienced like you.
Hang up photos and artwork as big as 40 inches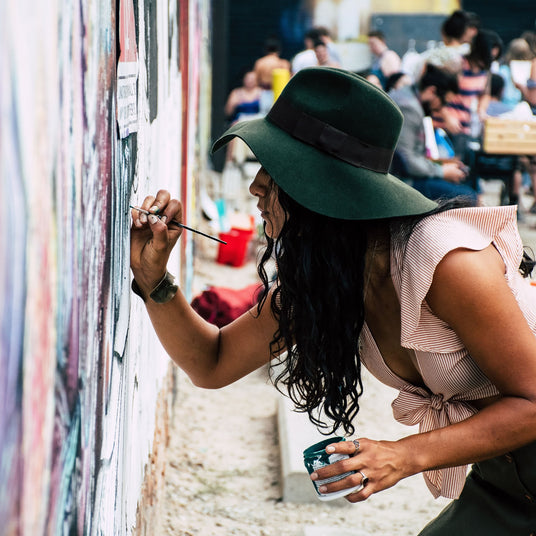 Partnering
Mural/Wall Artists
If you have painting skills to draw on walls or any vertical surface, we're offering this service to our customers. You'll be required to travel and store your paints yourself, let us know if you need help with storage.
Paint directly onto walls at our customer place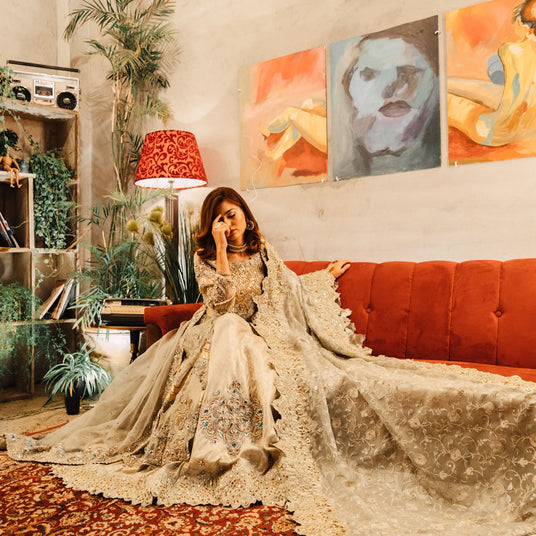 Partnering
Photo Studios
Do you own or have a venue for rent? We're looking for photography studios that allows photographers or family to take studio shots. We'll be enabling this soon on our website to allow customers to book directly.
Venue for family, portrait and product shoots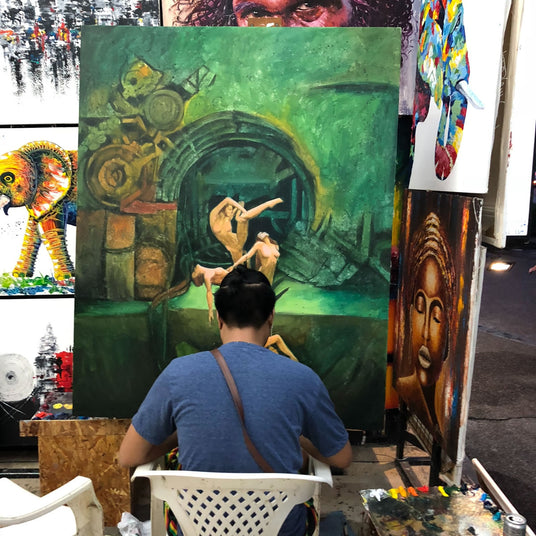 Partnering
Artists
We're looking to work together with artists that wish to draw and print with us. Your artwork will be featured on our upcoming Art section and we'll do the fullfilment of art for you, directly to the customers. You'll receive a comission base on the price set.
Sell art with us