Photo Prints
Collection of your favourite memories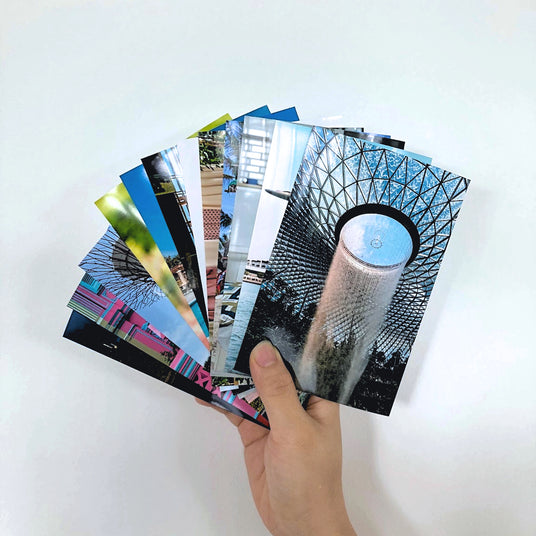 Photograph Prints
Photolab Print ● 4R - 8R ● Matte - Gloss
This is the classic photograph print but of a much higher quality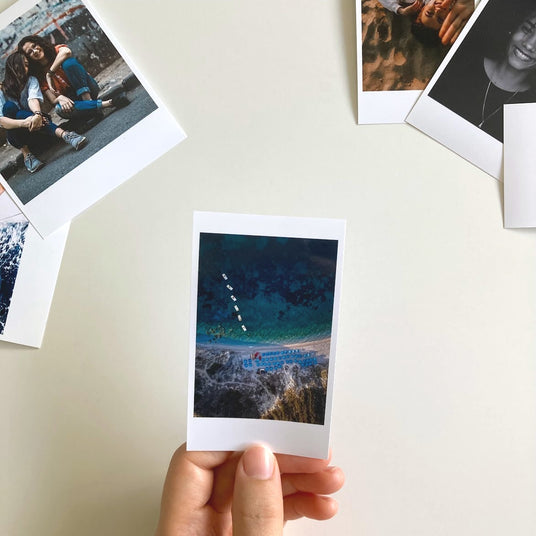 Photo Snap Prints
Photolab Print ● 3 Sizes ● Matte - Gloss
Unique styled photos that makes your photo stand out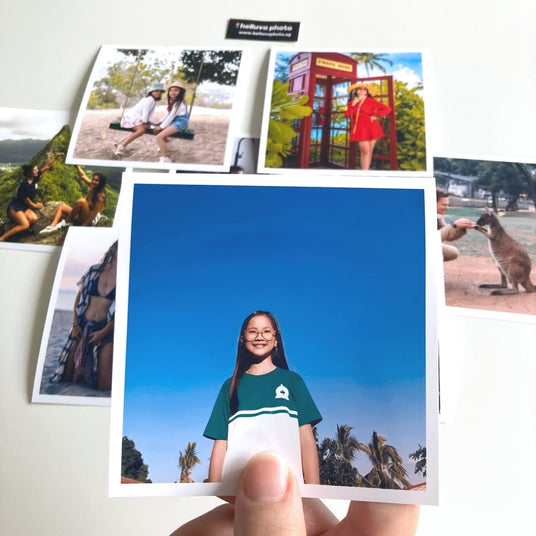 Square Prints
Photolab Print ● 4" - 8" ● Matte - Gloss
A classic print with white borders to showcase your photos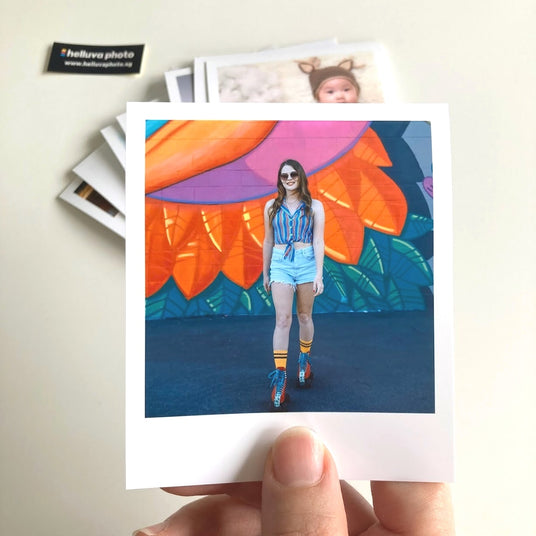 Retro Prints
Photolab Print ● 1 Size ● Matte - Gloss
Vintage style print made to perfection. Write messages at the bottom of the photo.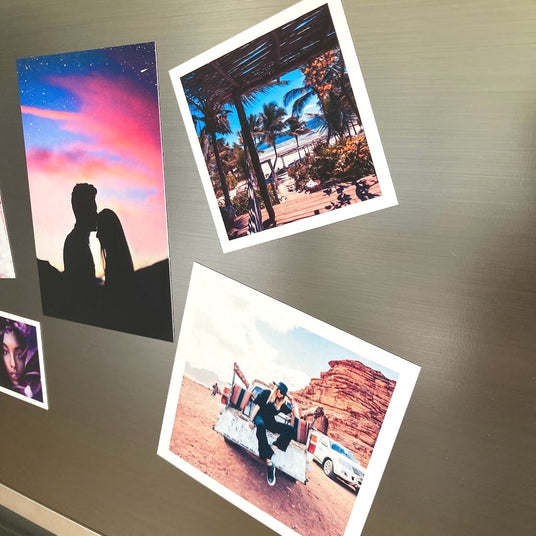 Photo Magnet Prints
Magnetic Photos ● Multiple Sizes ● Matte
Print and stick on any magnetic surfaces like fridges and bomb shelters.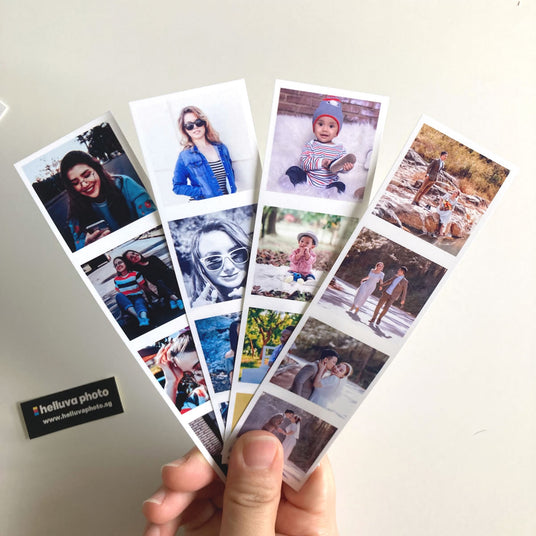 Photo Strips
Photolab Print ● 2 Sizes ● Matte - Gloss
Keep it as long strips or snip them into cute small square photos.
Metal Photo Prints
Metal Photos ● 4R - 8R ● Matte - Gloss
Get your photos printed on a HD Metal, get the highest contrast and "pop" effect.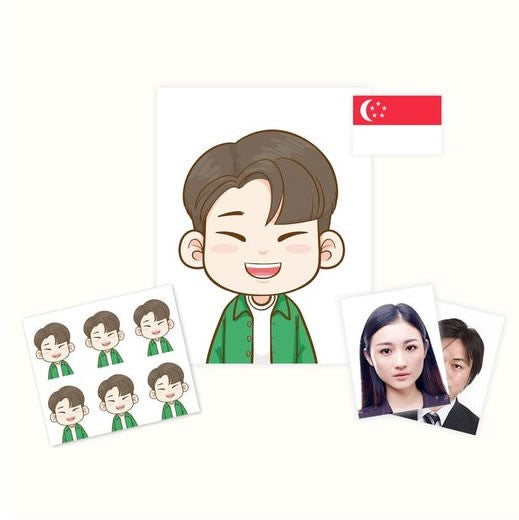 Passport & ID Photos
600 DPI Digital Photos ● Matte
Get your Passport & ID photos done with us easily, any size!