Wall Prints
Print wall photos in a variety of ways
Choose from your favourites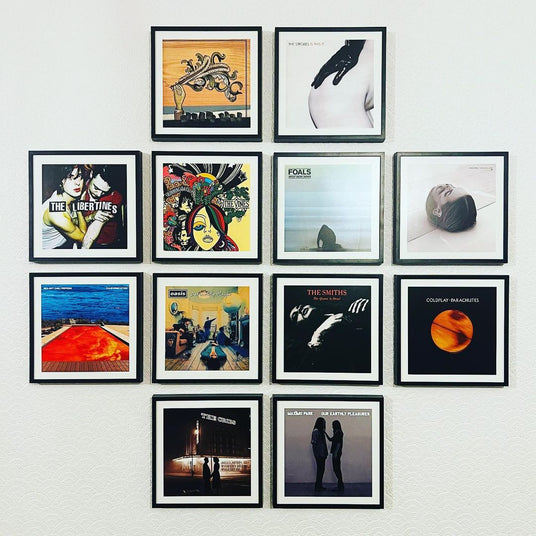 Peel N' Stick Photo Tiles
Restickable - Stick your photo
Stick this on any surface easily without damaging it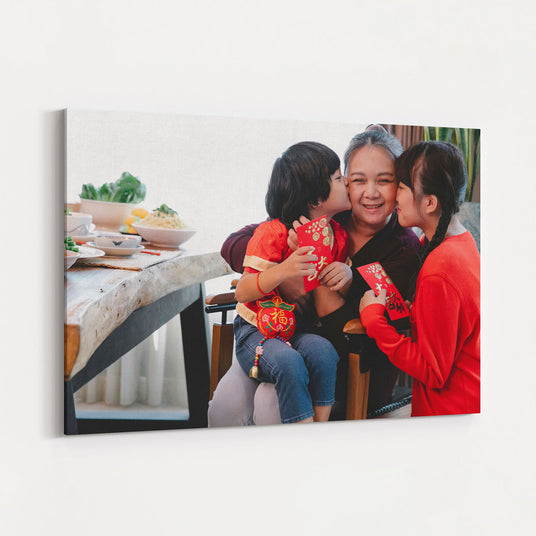 Canvas Prints
Showcase on an artist canvas
The standard and preferred way to hang any photo or art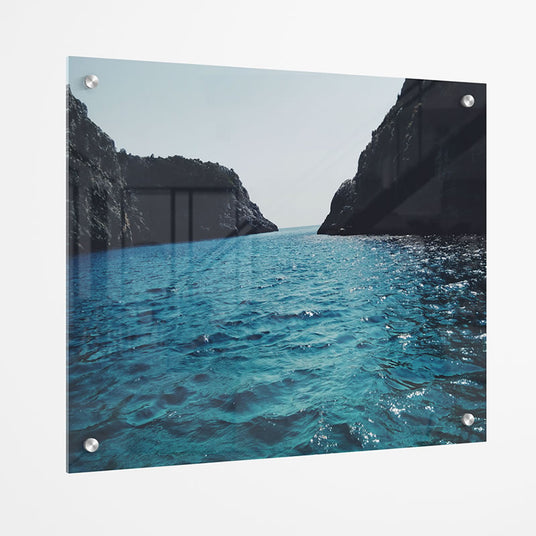 Acrylic Prints
Glossy and sharp image
A piece of ultra clear glossy plexiglass laid on top of your photo, also it's easy to clean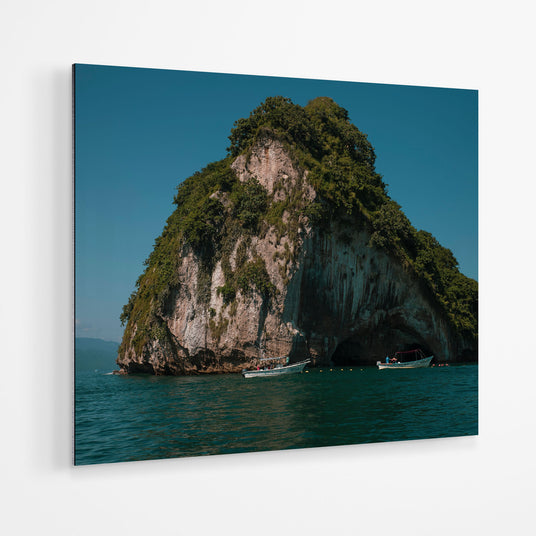 Dibond Metal Prints
Matte style, suitable for outdoor
Lightweight, robust, and extremely durable metal. Almost unbendable.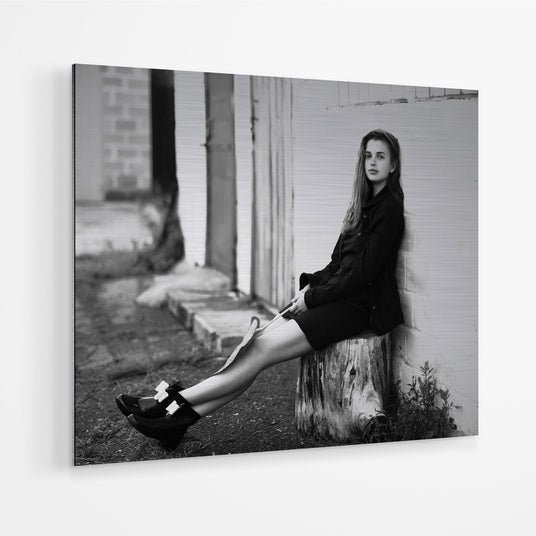 Brushed Metal Prints
Natural metal shows through your photo
Sturdy and lightweight metal material that shows the natural brushed grains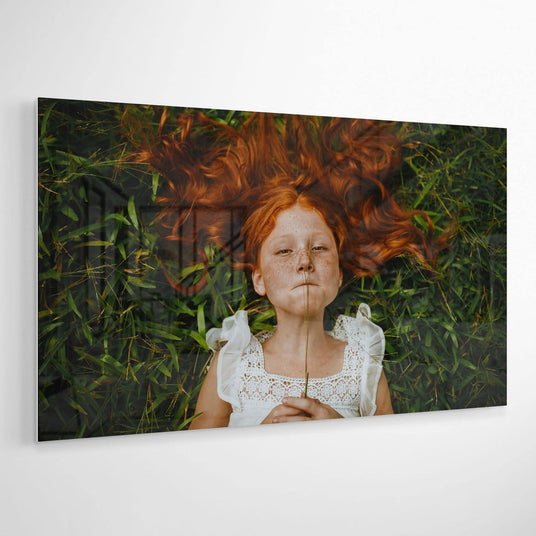 HD Metal Prints
Glossy and really, really vibrant
The "pop" effect can only be achieve on this glass-like surface on metal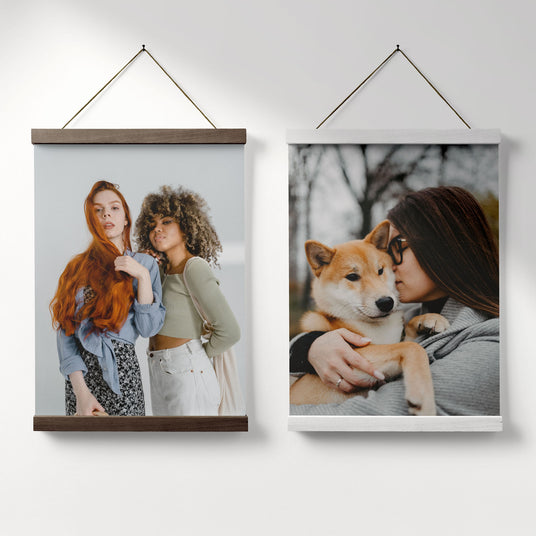 Canvas On Magnetic Hangers
Scandinavian style photo frame
Easily replace, remove, keep and hanged anywhere.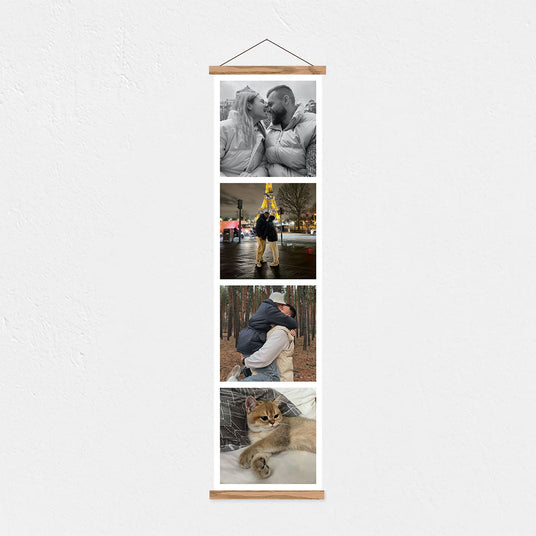 Wall Photo Strips
Your photo strips, enlarged
Curated photos up to 4 can be displayed easily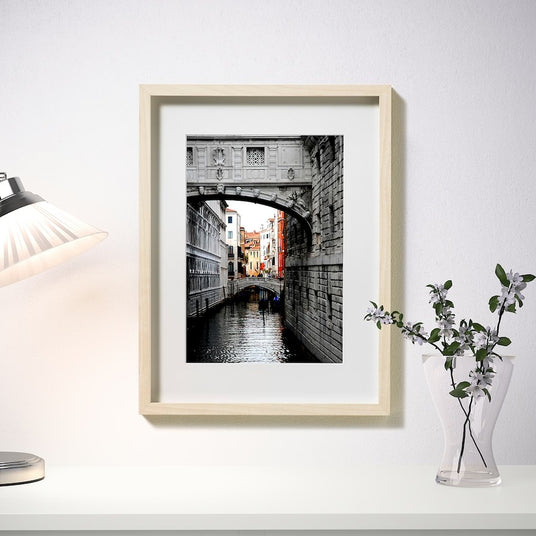 Photo Posters For IKEA Frame
Photo poster for Ikea frames
Fill your Ikea frames with photos easily with our photo posters